Theatre
Home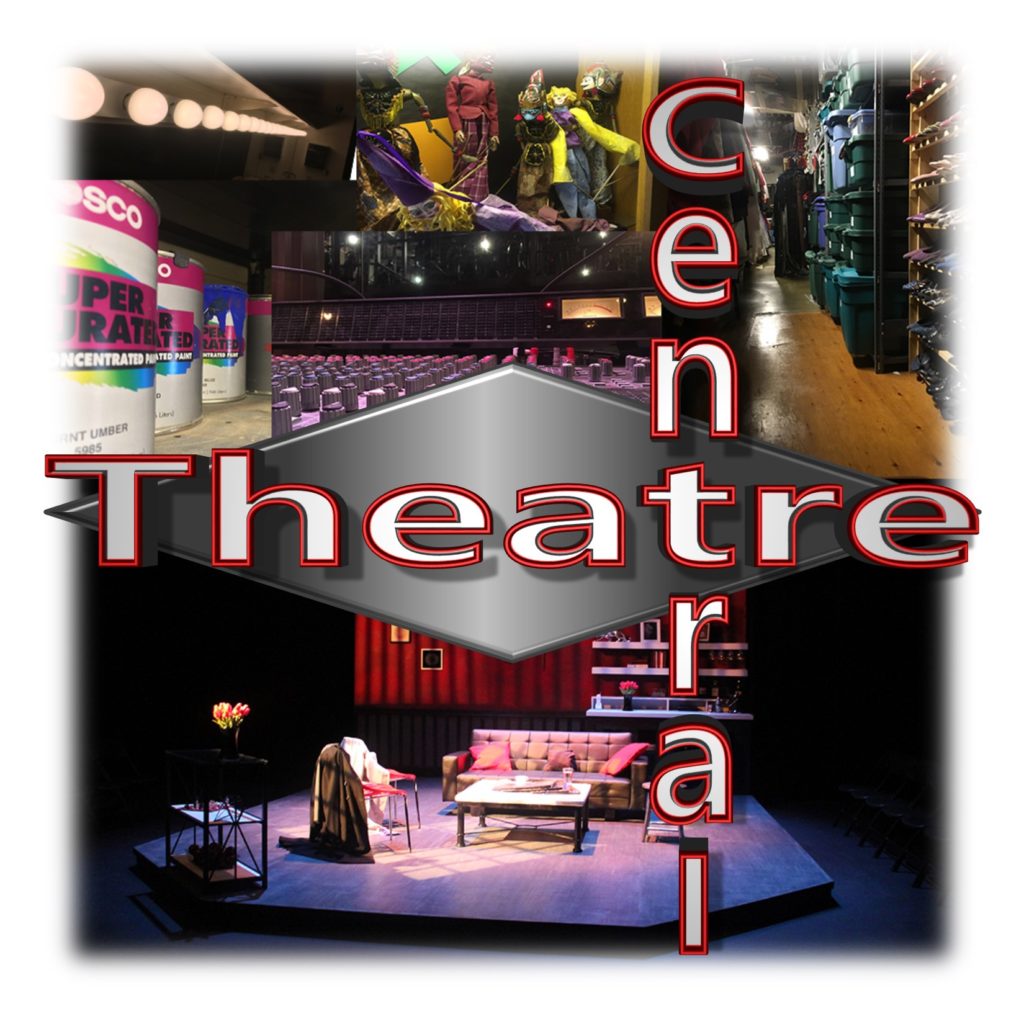 The exciting world of the theatre is open to all students here at Theatre Central. Faculty and staff are committed to nurturing creativity and artistic excellence in all students through a range of course work and production opportunities within the liberal arts context.
Be sure to take a tour around our web site to discover what's happening at Theatre Central
**Prospective students: Please let the admission office know when you are coming to campus so they can arrange a visit with a faculty member. We are always happy to talk with you about our program
FOLLOW US ON FACEBOOK @ Theatre Central
—News—
2019-2020 Season
Rumors
Kruidenier Center Theater
October 2-5, 2019 at 7:00 p.m.
Directed by Dr. C.D. Adamson
Illusions
Mr. B Studio Theater
November 19-23, 2019 at 7:00 p.m.
Directed by Dr. Mary Jo Sodd
Cabaret
Kruidenier Center Theater
March 4-7, 2020 at 7:00 p.m.
March 8, 2020 at 2:00 p.m.
Directed by Dr. C.D. Adamson
Tickets available at the door on evenings of performance or to reserve tickets click here.