Home
Welcome to Upward Bound
Sat. February 25: Academic Workshop, held at Central College, Pella
THIS EVENT HAS BEEN CANCELLED DUE TO BAD WEATHER!
It will be re-scheduled for Sat. March 4. Same times/activities will apply.
Central College pre-college programs, working as a collaborative professional team, is essential to the development of student participants. Through partnerships with the schools we serve and the Central College community, we empower students to recognize their potential, maximize their opportunities, and utilize their acquired skills for the purpose of attaining a post-secondary degree.
Check out the upcoming events for all participating Upward Bound students!
For additional information contact:
Dr. Louise Esveld, Program Director via e-mail at: esveldl@central.edu or call or visit the Upward Bound Office.
Office: Upper level of the Media Center
Hours: Monday – Friday, 8 a.m. to 5 p.m.
Toll-Free: 800-527-4047
Phone: 641-628-7677
Fax: 641-628-5912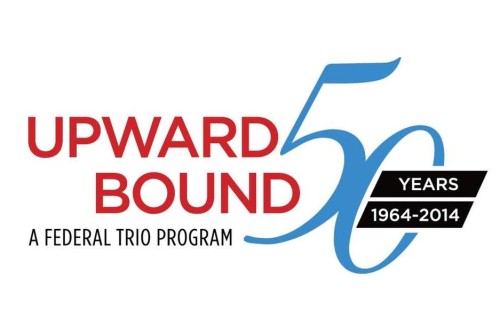 This website was developed under a grant from the U.S. Department of Education (USDE). However, the contents do not necessarily represent USDE policy and you should not assume endorsement by the Federal government.
Central College Upward Bound is 100% funded through a grant from the U.S. Department of Education (USDE) in the amount of $583,461.